A digital first approach to work
ORGANISATIONAL PROGRAMS
ARE YOU STRUGGLING WITH TOO MUCH INFORMATION?
PROGRAMS FOR LEADERS AND ORGANISATIONS
Over the last few years, digital technology has dramatically changed the way information and communication flows through organisations. In a very short time we have gone from an information drought to an information flood and many leaders are struggling to keep up.
The paradox of technology and productivity is that technology is making us both more productive and less productive at the same time. We can work faster at a personal level but the increased productivity of others means that we have more information to get through, and subsequently more work to do.
Many leaders are feeling stressed and overworked as a direct result of the information load they are now managing. They are spending more time managing emails and reading reports and as a result have less time for the things that matter, whether it be devising and implementing strategy, time spent with their team, or even time spent with their family.
As the speed of technology driven change continues to accelerate, there is no better time for organisations to revisit how they use their technology.
ABOUT THE LEADING WITH TECHNOLOGY PROGRAM
The Leading with Technology program shows organisational leaders who have a digital first approach can increase their information capacity in the short term and also contribute to reduced information pressure in the long term.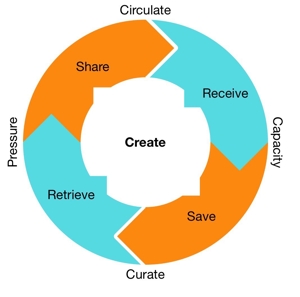 Through a combination of tools, techniques, and behavioural change, the Leading with Technology program improves communication and information flows in the organisation, driving productivity, creating better business outcomes, and providing leaders with greater flexibility and improved work/life balance.
Want to find out more? Download the Digital First white paper.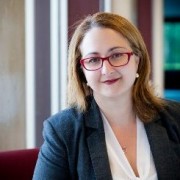 The digital leadership training was a great opportunity to recalibrate our corporate expectations of what technology can and should do for our organisation. It is clear that we have great opportunities to improve efficiency, support more well considered decision making, and engage with staff and community in a far more sophisticated manner. I have observed immediate benefits in my work practices as well as the practices of our leadership team in the organisation.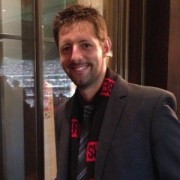 Simon recently delivered his Leading With Technology program at the City of Casey. Simon brought a unique skill set – a blend of business acumen, immense digital knowledge, personality and wit. And of course the content of the program was exemplary – so much so I'm confident our investment in Simon's program will pay off in a very short timeframe as we start applying the tools and technique he gave us.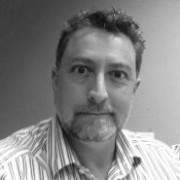 Simon has worked with us on a program to raise the level of understanding of the digital opportunities for Plan, across all staff. This continuous learning program, which he both designed and facilitated, has been both popular and effective. We have much more valuable converstaions around digital across our business as a result.
Simon has also added value as a coach in the use of mobile technology to improve executive level performance; he is well-informed, passionate and patient.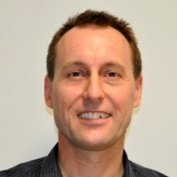 Simon was involved directly with our team to crystallize our mobile technology evolution program and was the spark that lit our fuse.
He rapidly helped us understand our current business, facilitated us start our strategic response to mobile tablet environment, delivered education sessions to our delivery team, as well as hosted a seminar where he engaged our wider business.
I wouldn't hesitate in recommending Simon for education or collaboration, as his ability to deliver a balanced interpretation of the ever-changing technology landscape is first class.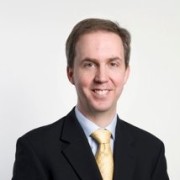 'Leading with Digital Technology' was terrific in helping us think about our current use of technology and showing how it can make us more productive, as individuals and as a team, together with the implications of getting it wrong or the benefits of doing it right.
While time was spent on technology, the key discussion was about the challenge of being leaders in an environment where technology is evolving rapidly and radically changing our world, and how we proactively use it to our advantage.