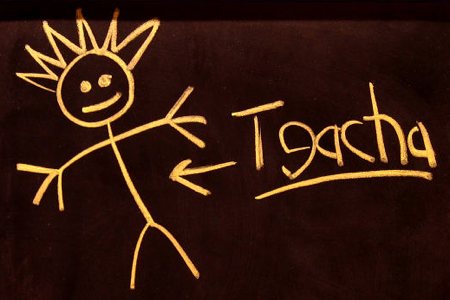 Has your organisation deployed tablets yet no one seems to be really sure what they are meant to use them for? I have had two recent clients that have undertaken quite large scale tablet deployments and more than 12 months after deploying the majority of the devices are just sitting on their staff's desks.
This seems to be a result of the following
Enterprise mobility projects being undertaken in and ad-hoc manner without a clear vision of what the tablets are meant to be used for
The general assumption that if you know how to use a computer you know how to use an iPad or Android tablet
Tablet deployments being undertaken by IT departments that don't have a mandate (or budget) for training and development
Organisational development teams who do have a mandate for training don't know what training is required and where to source it from
Without focused training the result tends to be an 'organic' learning approach that creates unnecessary data security risks (as users play around with different apps) and which delays any potential return on investment from your enterprise mobility project (due to lack of use).
If you want to a valuable and safe tablet deployment you need to provide training for your users on
How their various devices are different and what tasks are best suited to what device.
The risks of mobile technology and how to mange them effectively
The apps that can help them meet their objectives and how they work
Tablet deployments can be expensive exercises and it is right to expect a return on your investment. This is only achieved when users start using their devices. If you are struggling to get engagement with your tablet deployment perhaps it's time to invest in some training.
https://www.simonwaller.com.au/wp-content/uploads/2013/07/Do-we-need-iPad-training.jpg
300
450
Simon
https://www.simonwaller.com.au/wp-content/uploads/2016/08/simonwaller-web-1-300x138.png
Simon
2013-07-25 09:05:25
2018-11-26 16:09:40
Does my organisation need iPad training?