It turns out that there are two quite famous Bill Burrs and one of them has ruined your life.  One Bill Burr is a stand up comic and actor from Breaking Bad, who makes jokes about racism and fat people…he's the good one. The other Bill Burr, the one you haven't heard about, is not necessarily a bad man (and he very much regrets much of what he did) but there is also little doubt that the second Bill has caused more widespread pain and frustration in the world than almost anyone else you can think of.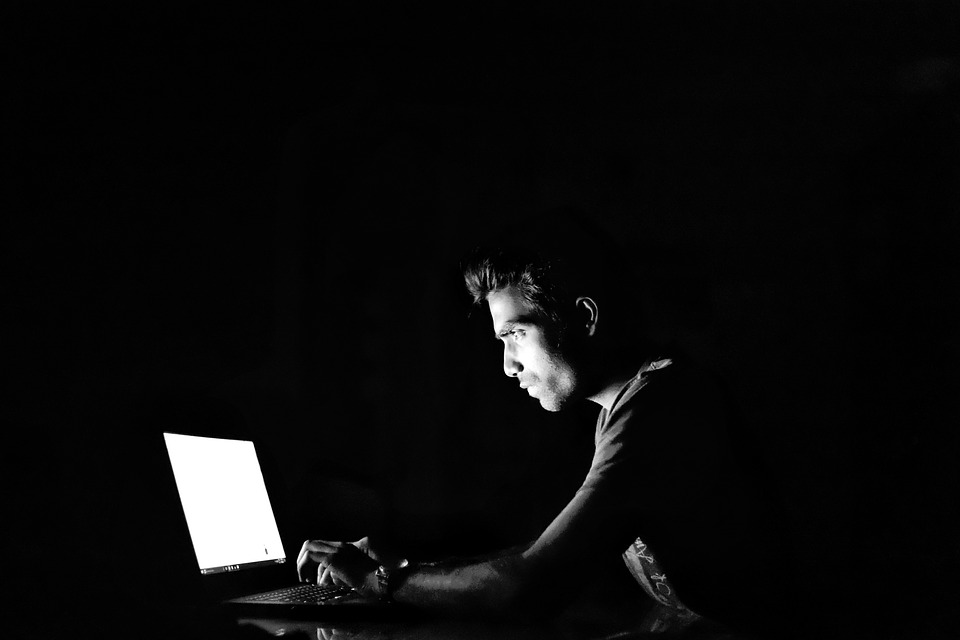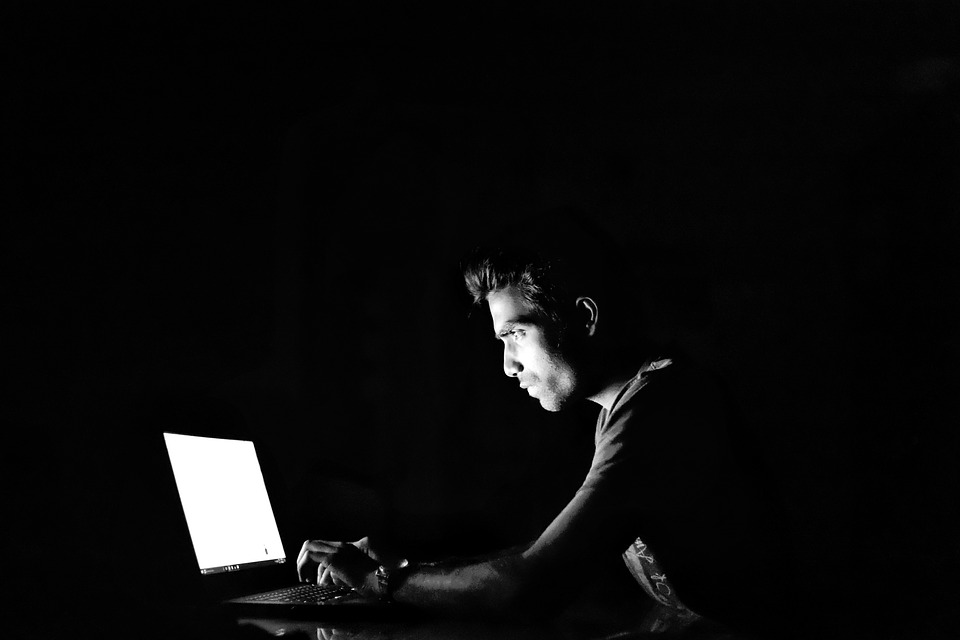 What did this Bill do? In 2003 Bill came up with the guidelines for safe, secure passwords. 
That's right, it was Bill who suggested that if we use a combination of uppercase, lowercase, numbers and symbols our passwords would be safer. He also advised us to not use the same password for multiple accounts and to change our passwords regularly. 
But before you start googling Bill's home address and instructions to make Molotov cocktails it is important to note that Bill now admits that much of this advice is now wrong (and he is very sorry).
All the evidence suggests that this approach has made us use passwords that are both easier to crack and harder to remember. Using this approach people tend to choose simpler passwords and follow a similar pattern every time they have to update them. It also encourages people to write their passwords down (or store them in an excel spreadsheet called 'Passwords') which makes it both easier for them (and anyone else) to find them when they want.
But this is not a post about Bill, or about passwords. This is a post about what we do when circumstances change. Now that we have new updated advice that shows our password policies are unnecessarily frustrating and painful, as well as being quite unsafe, how long will it be before someone does something about it?
I understand that it's probably not your responsibility. And you're busy. And eventually someone will do something about it…won't they?
Or perhaps they're all thinking the same thing as you.
One of the problems we face when we have a specialised workforce is that they tend to avoid work that sits outside their domain of expertise. This generally means that unless someone has being specifically provided with the time, resourcing and mandate to investigate and implement these types of digital projects, then nobody is.
There is little doubt that the digital world is a rapidly evolving space. New technologies, opportunities and challenges are constantly emerging and how we respond to them will go a long way to determining our future relevance and success. 

This blog post has been syndicated to Medium. If you'd like to add comments or ideas, head over to this page.
https://www.simonwaller.com.au/wp-content/uploads/2017/12/Hacker.jpg
640
960
Simon
https://www.simonwaller.com.au/wp-content/uploads/2016/08/simonwaller-web-1-300x138.png
Simon
2017-12-11 19:09:13
2017-12-11 19:11:47
Your Pa$$w0rds are not safe