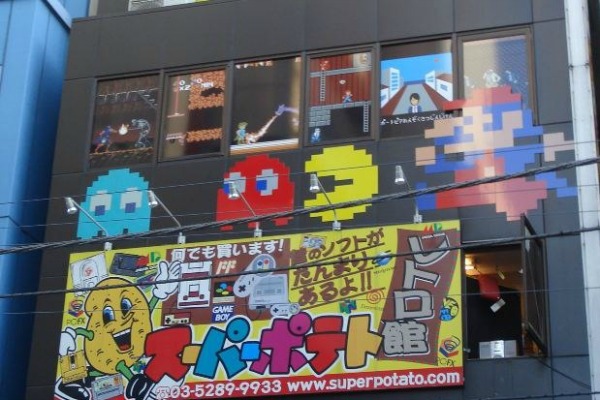 One of the most common challenges  I come across when trying to get people to engage with mobile technology is their 'ghosts of technology past'. Ghosts of technology past includes our memories of losing important documents and not having backups, dial up internet and 'The blue screen of death'.
Thanks to Moore's Law (which predicts technology doubles in performance every 12-18 months) technology has come along since those dark days. Modern technology is both easier to learn and provides greater productivity benefits than ever before. But for many users, their ghosts have led them to disengage and they aren't aware how much technology has changed.
I once read a tweet that said 'is it time that we came up with a new name for technology?'. I find this a tempting thought, the ability to wipe the slate clean and start again. But appealing as this might be it wont make disengaged appreciate how far we have come, and how quickly it has happened. This is why I always try and start my engagements within an organisation by training key decision makers one-on-one so that they can truly appreciate what this new breed of technology can do.
I think that the current wave of technology development is extraordinary. It is allowing us to automate our most menial tasks and share information and collaborate on a previously unimaginable scale. Perhaps it is time for us to let go of our ghosts of technology past and embrace the opportunities of the technology future.
https://www.simonwaller.com.au/wp-content/uploads/2013/03/Ghosts-of-technology-past.jpg
400
600
Simon
https://www.simonwaller.com.au/wp-content/uploads/2016/08/simonwaller-web-1-300x138.png
Simon
2013-03-05 15:39:06
2018-11-26 16:11:52
The ghost of technology past